J & W J Morris offer a range of packing services to simplify your move. We can pack everything from a number of delicate items to your whole household contents.
Fragile Pack.
J & W J Morris can supply you with the packing materials you need whilst our team will pack your fragile items such as Mirrors, Ornaments, Kitchen china and glass.
Partial or Full Pack.
Our team will arrive at a time that suits you and will pack your entire household contents or the items that you specify. If you wish to pack for your move yourself we can also supply packing materials.
Contact us to arrange an appointment for a free quotation for your move.
Packing Services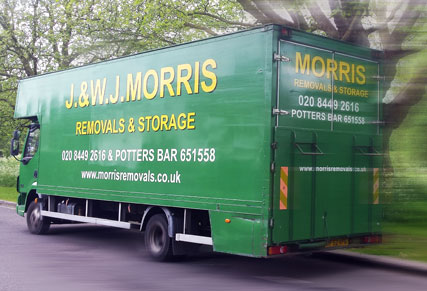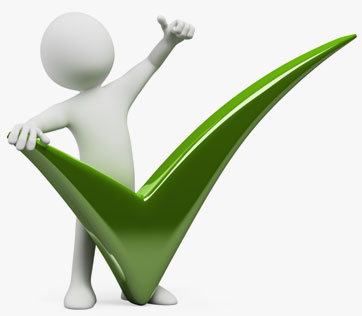 Packing tips (Packing Cartons)
These will be delivered to you in good time before your move following your discussions with our estimator. Boxes will be supplied on a loan basis including parcel tape. Delivered and collected free of charge within the local area. Boxes can also be purchased new or second-hand in addition to bubble wrap, packing paper, mattress covers and paper blankets.
Labelling

Mark each box with details of the contents. Please also clearly label anything that you will be taking with you in your own car and also anything that is to remain behind.

Heavy items

Books, bottles and tinned food can be very heavy and should be evenly distributed and mixed with lighter items.

Delicate items

Glass and china items should be individually wrapped in packing paper and lighter items should be placed on top of heavier items. Try to pack vertically, if possible. Tiny objects should be wrapped in tissue and kept in a specially marked box. Ensure liquids are in leak-proof containers and are not inflammable.